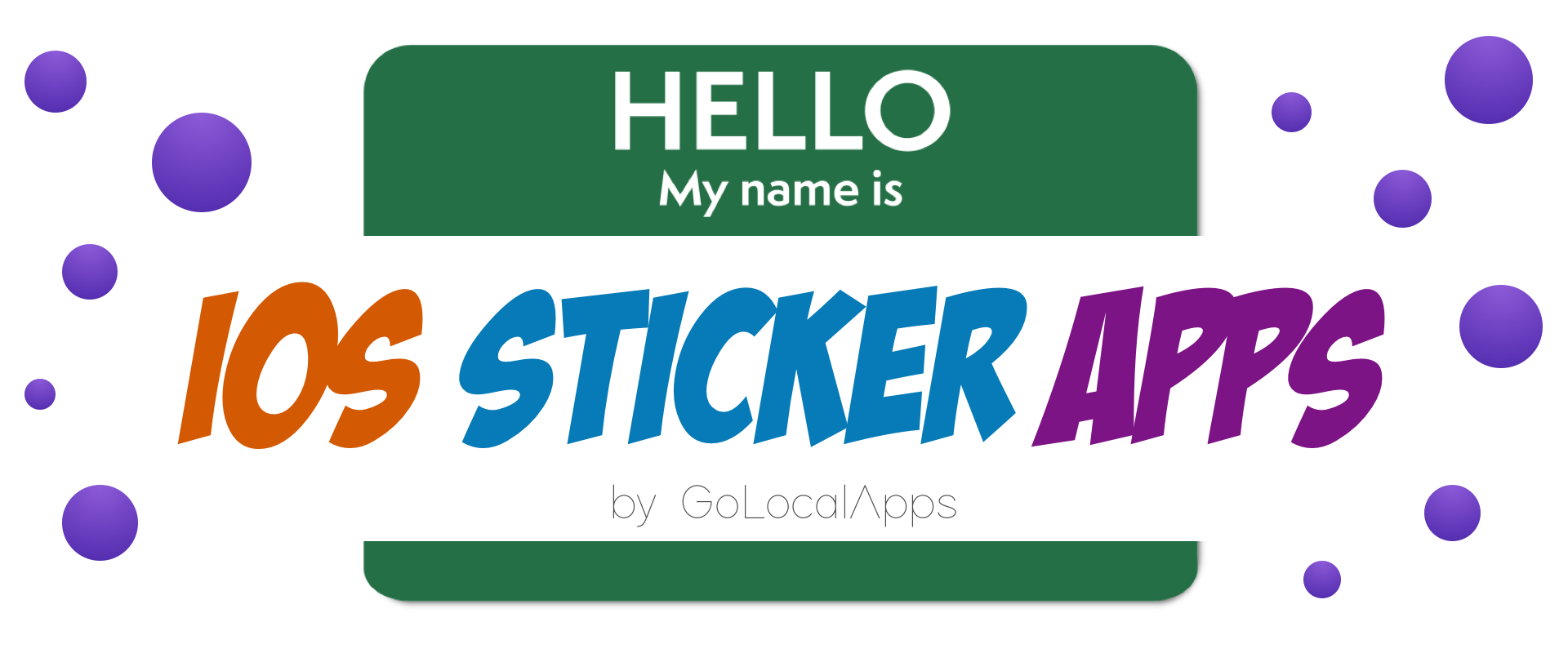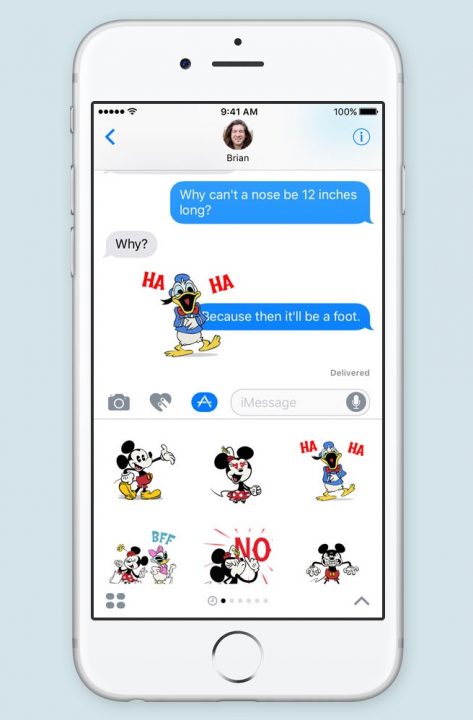 With the release of iOS 10 came the release of the new Stickers and iMessage apps. These 'stickers' are images you can 'peel and stick' onto conversation bubbles in iMessage. It's a fun new way to communicate with your friends and family on iOS devices.
At GoLocalApps, we have begun creating custom sticker packs on popular topics such as the 2016 presidential candidates, coffee, Pokemon GO!, and grammar/spelling corrections. Take a look at the screenshots below.
We are now offering Sticker app products to our clients. Reach us using the contact form at the bottom of the page to learn more about what a Sticker app can do for your marketing efforts.