Let's see how geolocation apps can serve your downtown

Mobile notifications can be sent to your users based on their location. Send out a notice about a special during slow business hours.

Notify your users about special events in their area. Increase your event attendance through focused advertising directed to locals.

User experience is everything. A rich mobile app user experience will help grow a buzz around town for your businesses and events.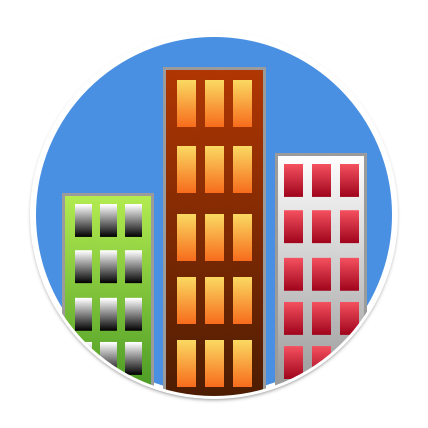 "I cannot say enough good things about GoLocalApps and Ross in particular. They have guided me every step of the way and have always been available for questions and ideas. This app will eventually replace the need for any and all printed materials if we so chose. We are using every single feature the the app has to offer at this point in time!"
Becca Pentland

Bastrop Main Street
Other Applications:
Business Improvement District (BID)
Downtown Chambers of Commerce
Affinity Groups
Shopping Districts
Main Street Programs