Create a fully engaging, interactive, and immersive historical tour experience with location-based apps

Mobile notifications can be sent to your users based on their location. Send out a notice about a special during slow business hours.

Notify your users about special events in their area. Increase your event attendance through focused advertising directed to locals.

User experience is everything. A rich mobile app user experience will help grow a buzz around town for your businesses and events.
Very easily deploy a artful audio/video tour for your historic sites and monuments. Perhaps inspire an impromptu site visit through location based notifications. Grow interest and attendance with a modern mobile experience.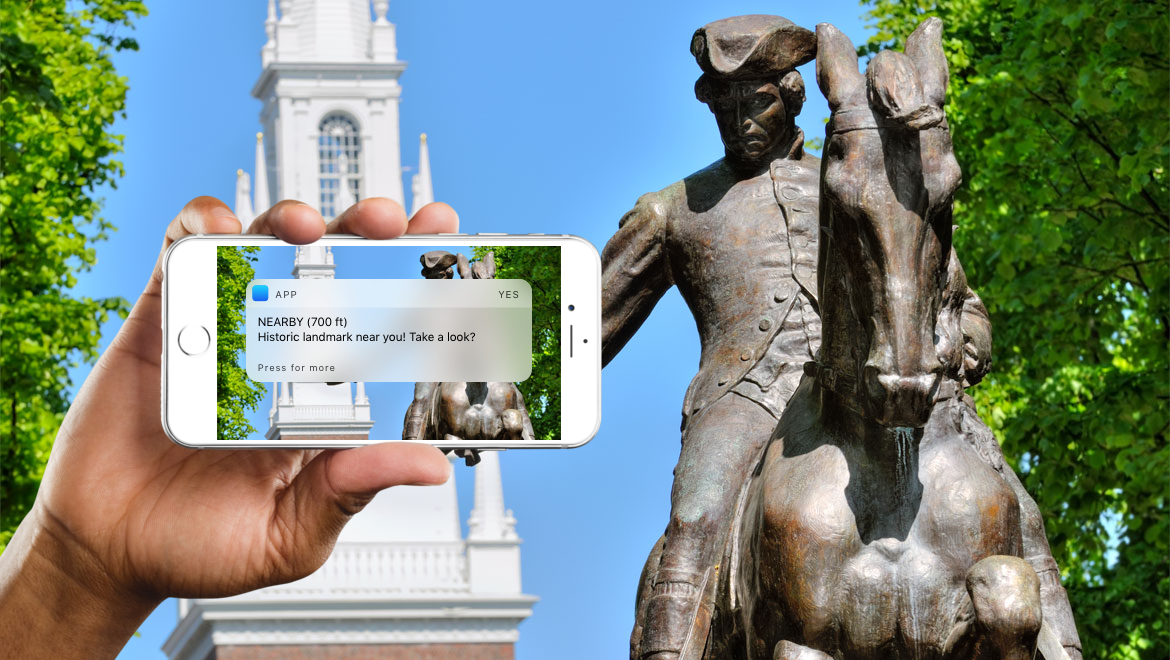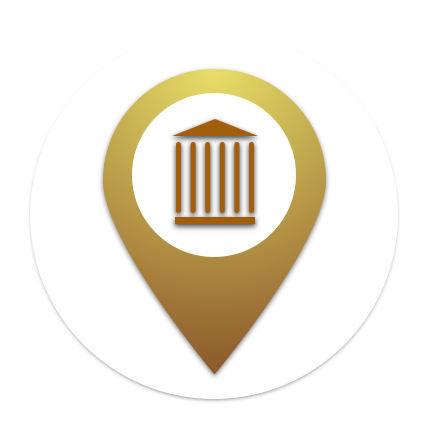 Use iBeacons and geolocation to send dynamic content to your users. Gone are the days of plaque reading. Welcome to the modern age of mobile historical tour solutions.